Black Friday Offer: Buy 1, Get 30% Off on Your Second Pair!
We have a Black Friday Offer. This Black Friday, Faro Optometry invites you to step into a world where style meets savings. Our exclusive offer lets you buy one pair of glasses and enjoy a fabulous 30% off on your second pair, complete with standard POLY/AR for unparalleled clarity.
The Deal Details
What's Included?
Buy one pair, get

30% off

on the second pair.

Standard POLY/AR is included in the complete set.
Please note that some exclusions apply: This offer is not valid for Ray-Bans and Oakleys. Additional charges may apply for add-ons to materials other than POLY/AR.
Our Black Friday offer not only brings you a fantastic 30% off on your second pair of glasses but also includes standard POLY/AR, ensuring that your vision is as sharp as your sense of style.
Worried about the cost of quality eyewear? With our exclusive offer, you can enjoy the luxury of designer frames without breaking the bank.
Shop now!
Don't miss out on this incredible opportunity to elevate your eyewear collection. Visit Faro Optometry today and treat yourself to stylish and high-quality glasses!
Our Top Eye Care Services
Contact Info
4433 S Alameda St, Unit C-12
Los Angeles, CA 90058
Open hours: 10:00 am - 6:00 pm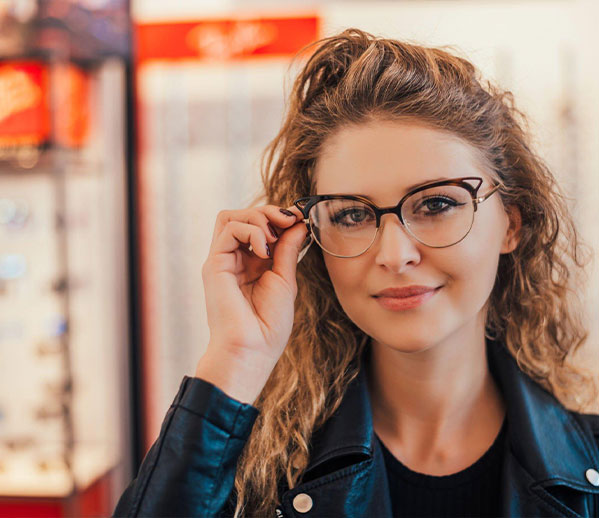 Faro Optometry exceeded my expectations in every aspect. The lens fitting service was personalized to my needs, and I left with a pair of glasses that not only improved my vision but also complemented my style.
I recently visited Faro Optometry for an eye exam, and I'm delighted with the experience. Dr. Tay was thorough in explaining each step of the exam, making me feel comfortable throughout. Faro Optometry is now my trusted eye care partner.
I've been a loyal customer of Faro Optometry for years. The selection of eyeglasses and sunglasses is extensive, catering to all styles. Faro Optometry is where quality eye care meets exceptional service!
I had an outstanding experience at Faro Optometry! Dr. Tay conducted a thorough eye exam, addressing all my concerns with patience and expertise. The glaucoma exam was comprehensive, and the entire staff was friendly and professional.