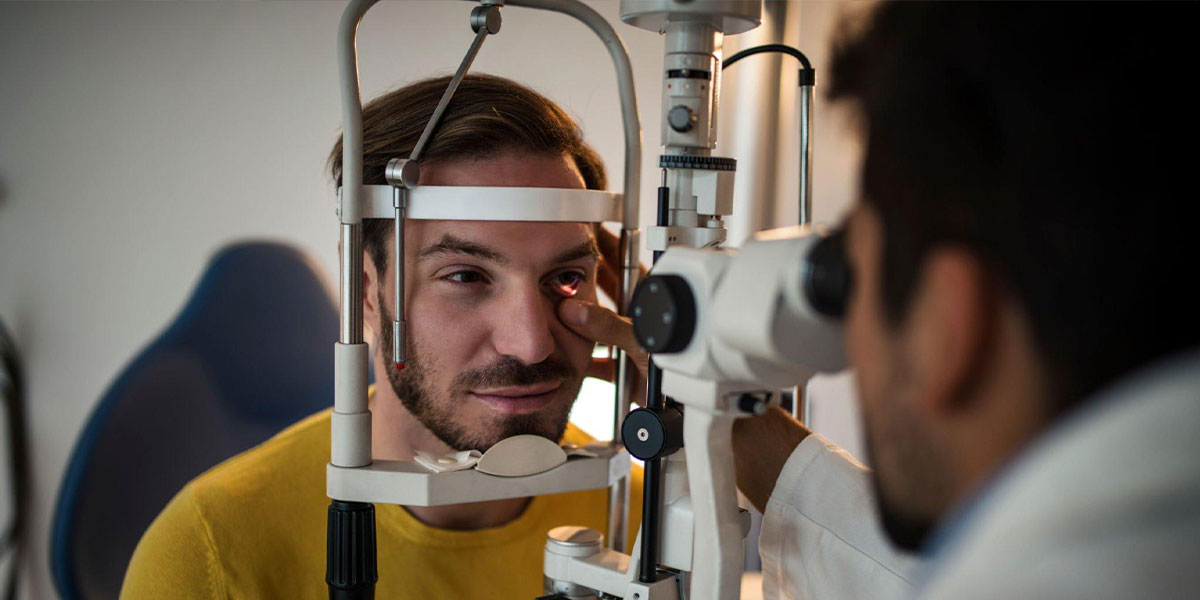 Welcome to Faro Optometry, where we specialize in providing exceptional cataract eye exams to help you achieve and maintain crystal-clear vision. Our experienced optometrists are dedicated to offering expert care tailored to your unique needs. Whether you have noticed changes in your vision or suspect the presence of cataracts, our team is ready to help you see clearly again.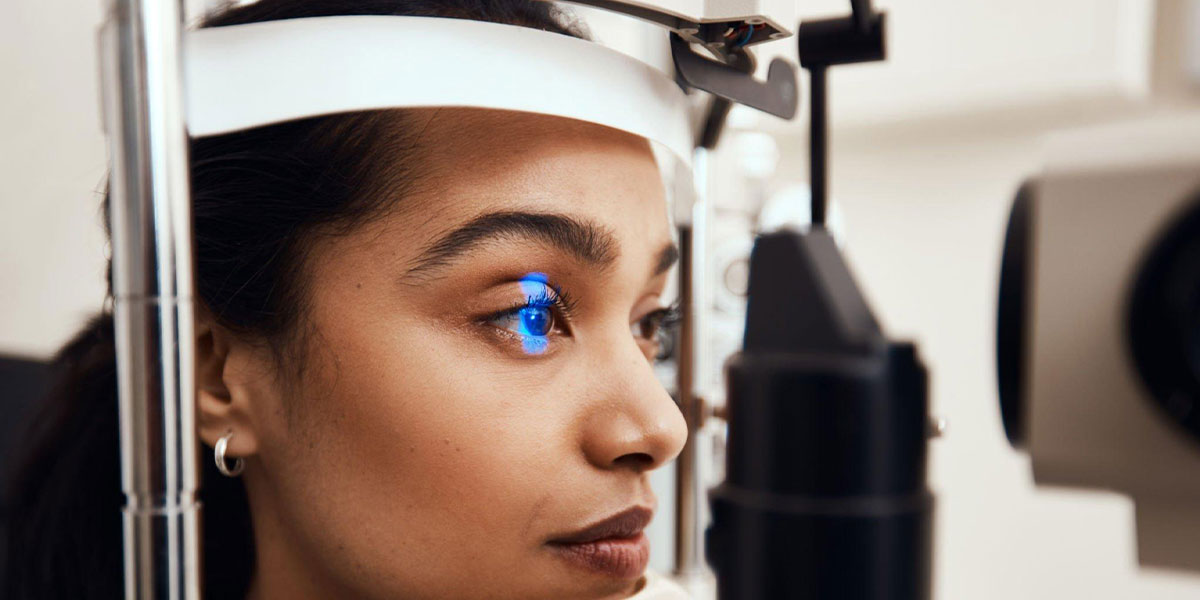 Comprehensive Cataract Evaluations
At Faro Optometry, we conduct comprehensive cataract evaluations to determine the extent of your vision problem and develop an individualized treatment plan. Our optometrists utilize state-of-the-art diagnostic technology to assess the presence and severity of cataracts, examining the clarity of your lens and overall visual health. With our in-depth evaluation process, we can accurately diagnose and monitor your cataract progression.
Tailored Solutions for Cataract Treatment
After a thorough cataract evaluation, our experienced optometrists will discuss personalized treatment options best suited to your needs. While cataract surgery is often the most effective long-term solution, we understand that each patient's situation is unique. Therefore, we provide a range of treatments, including advanced surgical techniques and non-surgical alternatives, such as corrective lenses or lifestyle adjustments. Rest assured, we will assist you through the decision-making process and recommend the most suitable treatment path for your vision improvement.