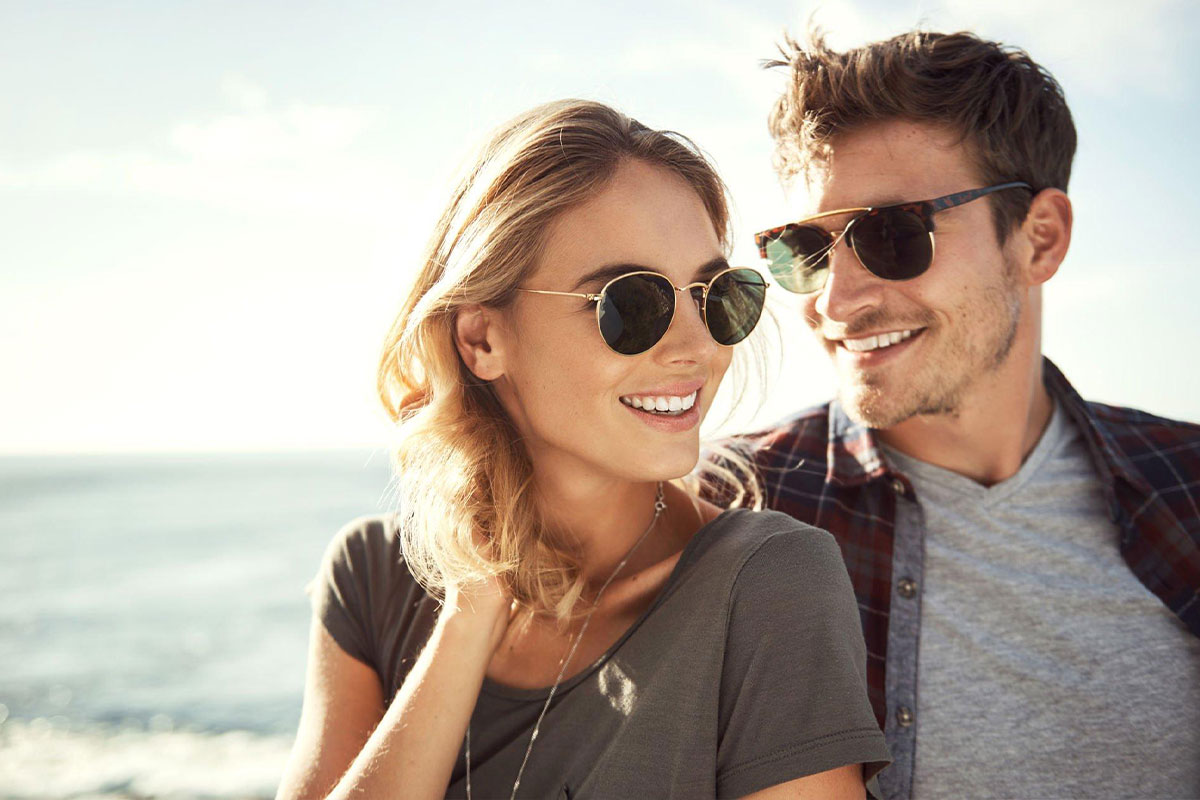 At Faro Optometry, we pride ourselves on offering an extensive collection of designer sunglasses from top brands. Our selection includes: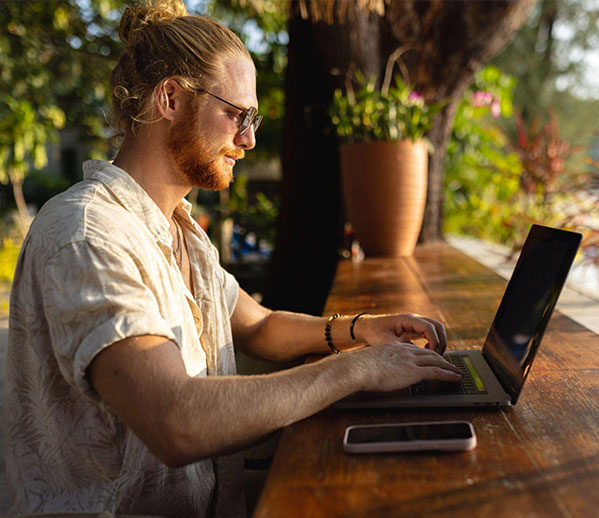 Trendsetting Styles
Our curated collection features the latest styles, from timeless classics to cutting-edge designs. Whether you prefer aviators, cat-eye frames, oversized sunglasses, or sporty styles, we have the perfect pair to complement your unique fashion.
Premium UV Protection
All our designer sunglasses come with excellent UV protection, shielding your eyes from UVA and UVB rays. You can confidently enjoy the outdoors, knowing that your eyes are protected from the sun's damaging effects.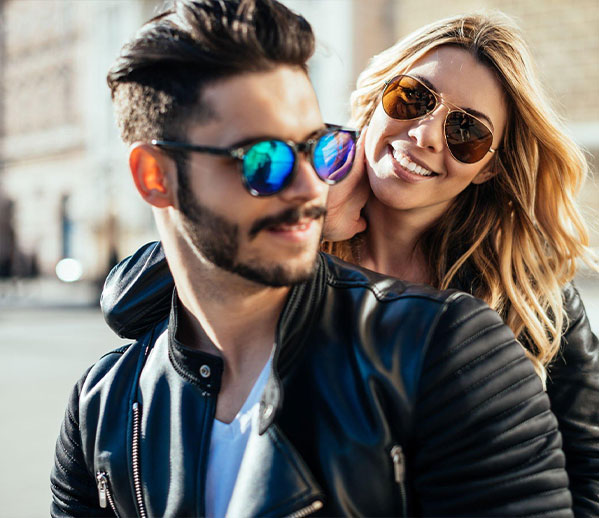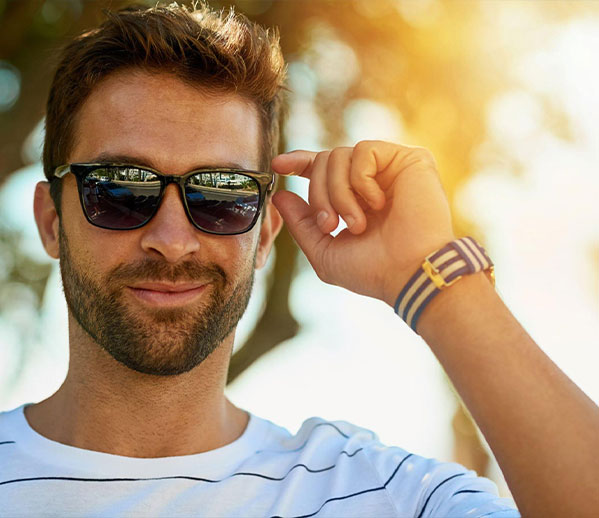 Prescription Sunglasses
We offer a range of designer prescription sunglasses if you require vision correction. Our expert optometrists will ensure that your prescription is accurately incorporated into your chosen pair of sunglasses. With prescription sunglasses, you can enjoy clear vision while shielding your eyes from the sun's glare.
Polarized Lenses
Reduce glare and enhance visual clarity with our polarized sunglasses. These lenses are designed to block horizontal light waves, reducing reflections and providing sharper, more comfortable vision. Whether you're driving, participating in outdoor activities, or simply enjoying a sunny day, our polarized sunglasses offer superior glare protection.