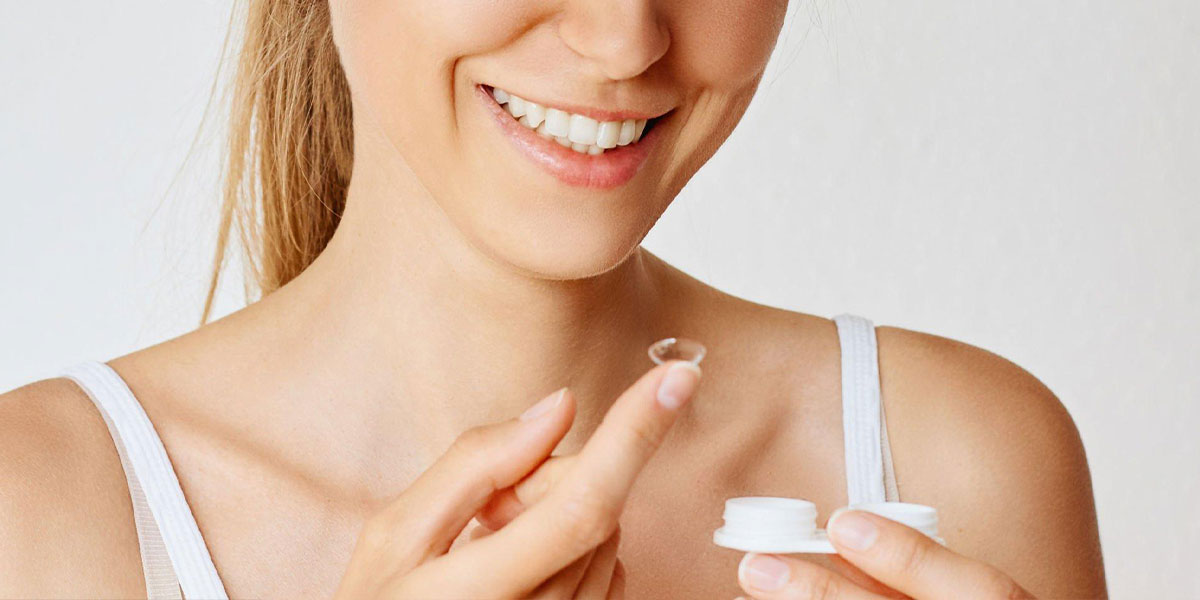 Faro Optometry understands that a proper contact lens fitting is crucial for achieving optimal vision correction and comfort. Our team of expert optometrists is dedicated to providing personalized contact lens fittings that address your specific requirements. Whether you're a first-time wearer or seeking an upgrade, we are committed to finding the perfect contact lenses.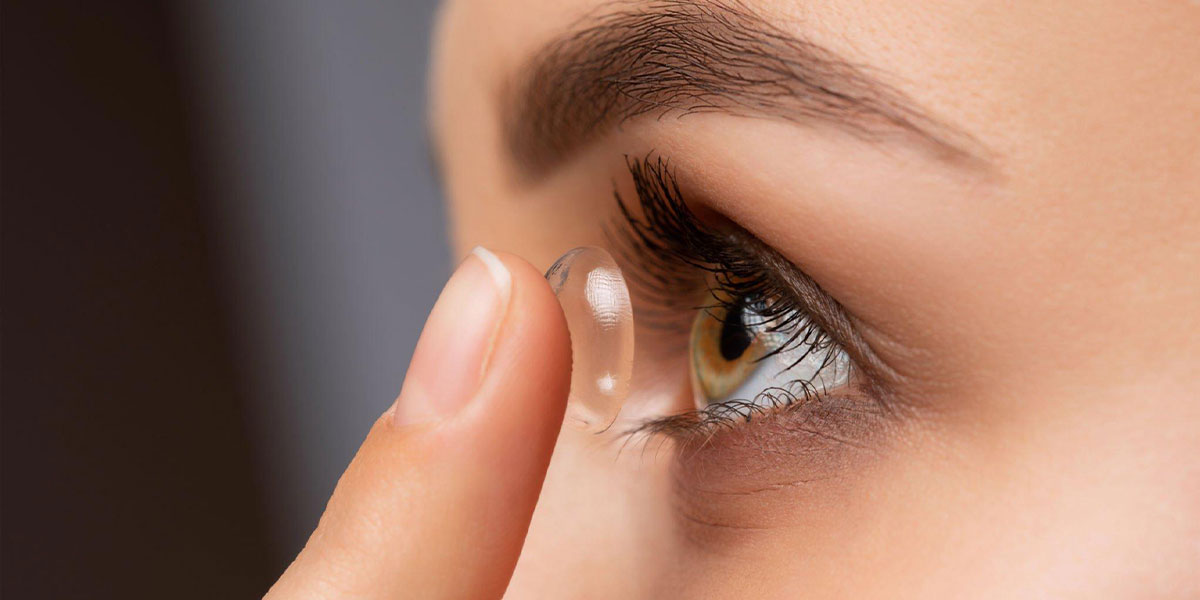 Expert Guidance and Education
At Faro Optometry, we believe in educating and guiding our patients. During contact lens fitting, our optometrists will provide comprehensive education on lens insertion, removal, cleaning, and maintenance. We ensure you have the necessary skills and information to care for your lenses properly and enjoy a seamless contact lens-wearing experience.
Wide Selection of Contact Lens Options
We offer various contact lens options to meet diverse visual needs and preferences. Whether you require daily disposables, extended-wear lenses, toric lenses for astigmatism, multifocal lenses, or specialty lenses, we have the solution for you. Our optometrists will guide you in choosing the type, brand, and material best suits your lifestyle and visual requirements.