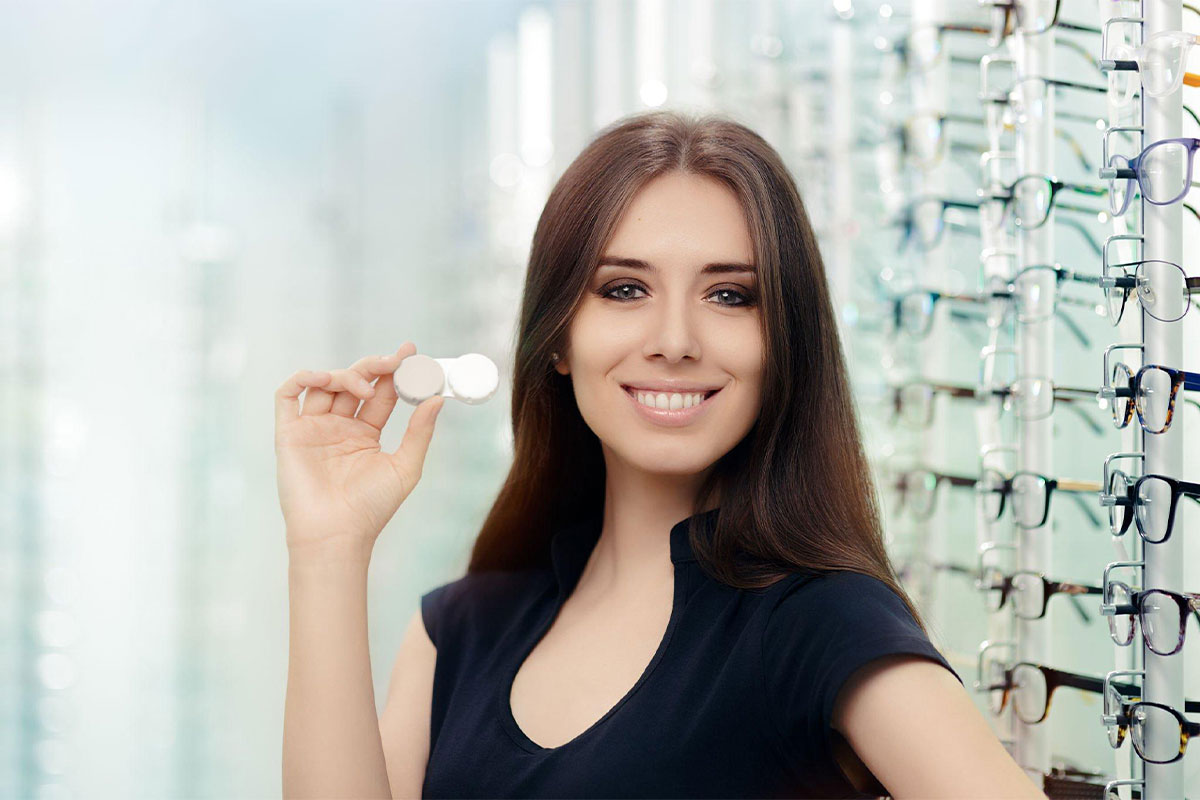 At Faro Optometry, we offer an extensive range of specialty contact lenses to address various eye conditions and preferences. Our collection includes: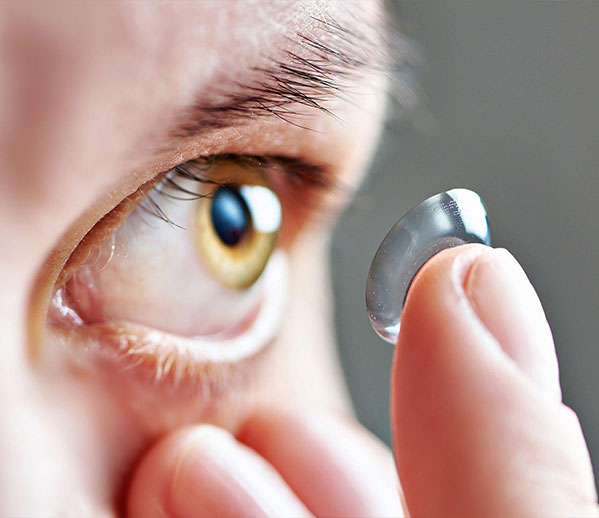 Toric Lenses
If you have astigmatism, our toric lenses are designed to correct your vision and provide clear, crisp visual acuity. These lenses are specially shaped to fit your eyes comfortably and ensure optimal vision correction.
Multifocal Lenses
Are you experiencing both near and far vision problems? Our multifocal lenses are the ideal solution. These lenses feature multiple prescription strengths, allowing you to see clearly at various distances without needing multiple glasses.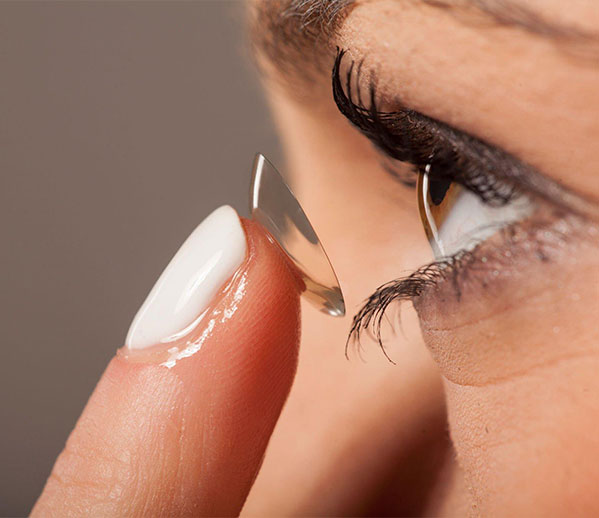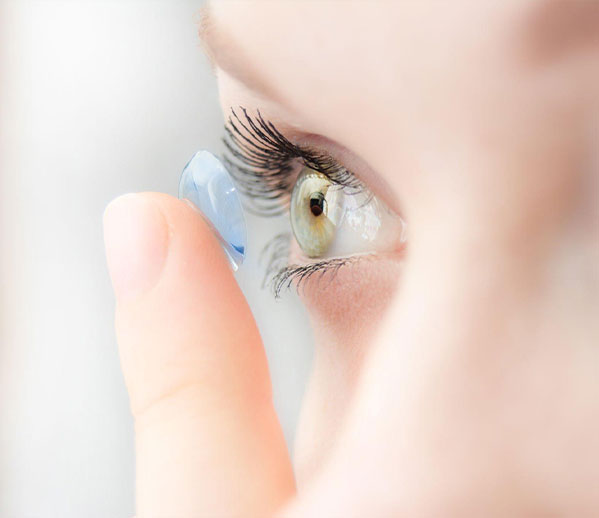 Colored Lenses
Transform your look and express your style with our range of colored lenses. Whether you want to accentuate your natural eye color or try a bold, eye-catching hue, we have a wide selection of colored lenses.
Gas Permeable Lenses
Gas permeable lenses, also known as rigid gas permeable (RGP), offer excellent oxygen permeability and durability. These lenses provide sharper vision and are suitable for individuals with specific eye conditions such as keratoconus or irregular corneas.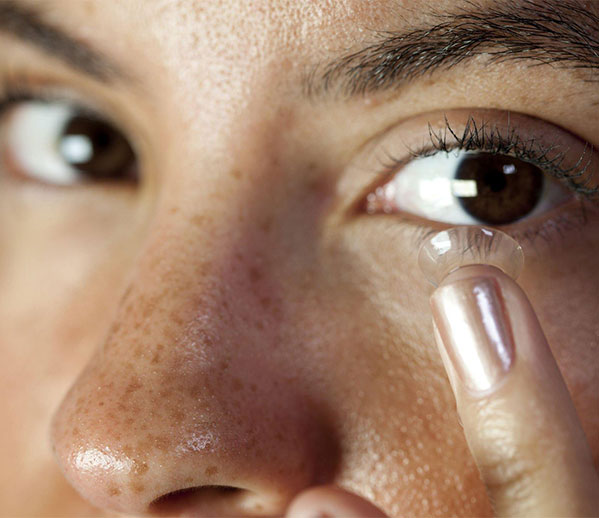 Scleral Lenses
Our scleral lenses are an excellent option for those with irregular corneas or severe dry eye syndrome. These lenses vault over the cornea, providing a smooth optical surface that improves vision and comfort.
Monovision Lenses
Are you looking for a solution to correct near and far vision without needing multiple glasses? Our monovision lenses may be the perfect fit for you. With monovision lenses, you can enjoy the convenience of improved visual acuity at various distances, making activities such as reading, driving, and using digital devices more comfortable and hassle-free.
Discover the perfect specialty contact lenses for your unique needs at Faro Optometry. Our knowledgeable team is ready to assist you in finding the right lenses to enhance your vision and provide lasting comfort. Contact us today to schedule an appointment or visit our clinic to explore our wide selection of specialty contact lenses.
Don't compromise on your vision. Choose Faro Optometry for premium specialty contact lenses and unrivaled personalized care.