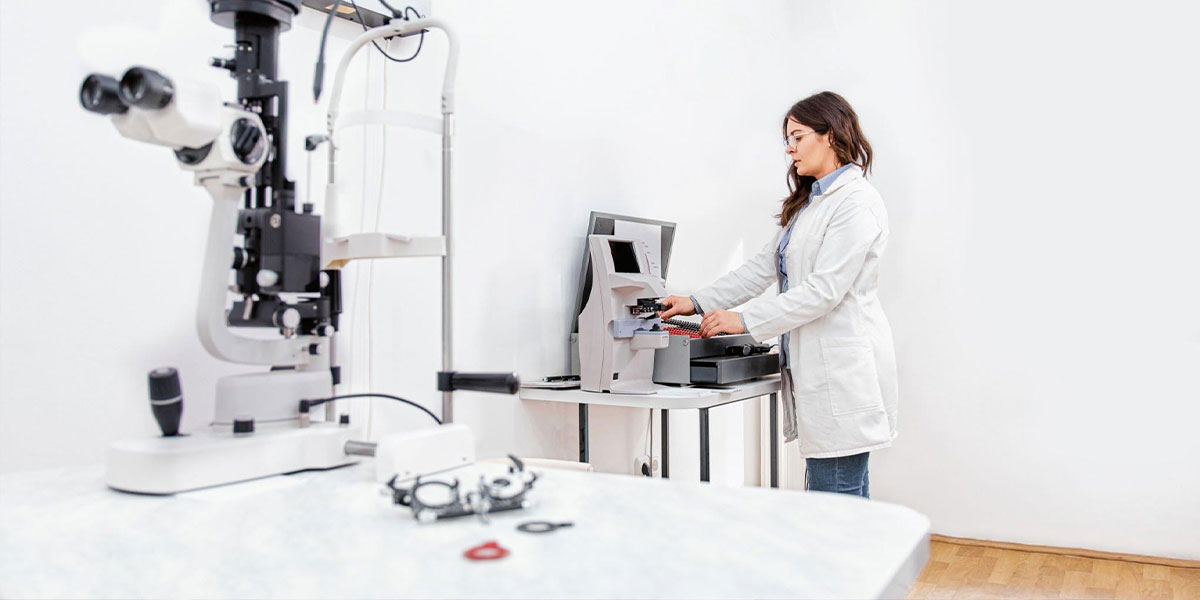 When you experience an eye emergency, prompt and expert care is crucial. Faro Optometry is here to provide emergency eye care services in Alameda St, Los Angeles, CA. Our experienced team understands the urgency of such situations and is ready to assist you.
Handling Urgent Eye Conditions
At Faro Optometry, we are equipped to handle a wide range of urgent eye conditions, including:
Eye injuries and trauma

Foreign object removal

Eye infections

Sudden vision changes

Severe eye pain

Eye allergies and irritations

Chemical burns

And other emergent eye situations
Immediate Assistance and Expert Care
When you contact Faro Optometry in case of an eye emergency, our dedicated team will provide immediate assistance and guide you through the necessary steps. We prioritize your well-being and aim to alleviate discomfort and prevent further eye damage.