Unveil the Magic of Halloween with Ray-Bans!
Are you ready to experience Halloween like never before? Get into the spirit with our exclusive Halloween Special!
Spooktacular Savings Await You
Don't miss out on this spine-tingling opportunity! For a limited time, we're offering 2 pairs of Ray-Bans with poly/Ar lenses for just $538. That's a jaw-dropping saving of $700!

See and Be Seen This Halloween!
At Faro Optometry, we believe that every costume deserves the perfect pair of shades. Whether you're going for a mysterious masquerade look or a classic vampire costume, our Ray-Bans will elevate your style and protect your eyes. Our poly/Ar lenses provide crystal-clear vision, so you can enjoy the festivities to the fullest.
Halloween is all about creativity and self-expression. With our Ray-Bans, your costume will be a showstopper. Our poly/Ar lenses offer exceptional clarity and UV protection, ensuring that your eyes are as bewitching as your outfit.
Our Top Eye Care Services
Contact Info
4433 S Alameda St, Unit C-12
Los Angeles, CA 90058
Open hours: 10:00 am - 6:00 pm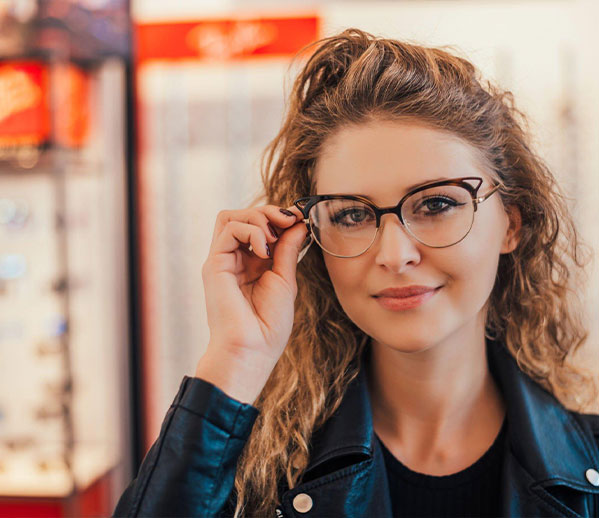 Shopping at Faro Optometry was a delightful experience from start to finish. The staff welcomed me with open arms, offering expert guidance in choosing the perfect Ray-Bans. It's not just about the quality; it's the personal touch that sets them apart. I felt like a valued customer throughout my visit.
The moment I put on a pair of Ray-Bans from Faro Optometry, I felt the difference. The lenses are top-notch, and the craftsmanship is evident. I've owned several brands, but Ray-Bans are my go-to for quality and style.
I've tried many sunglasses, but Ray-Bans stand out for their quality. The lenses are crystal clear, and the build is solid. They're not just stylish; they're reliable, which is why I trust Faro Optometry for all my eyewear needs.
Ray-Bans from Faro Optometry have set a new standard for eyewear. The quality is exceptional, providing not only a stunning look but also unrivaled clarity. I wear them every day and wouldn't settle for anything less.