Discover Exclusive Thanksgiving Day Deals at Faro Optometry
Thanksgiving Day is just around the corner, and we're celebrating in style at Faro Optometry! Get ready to upgrade your eyewear collection with our exclusive Thanksgiving offer.
Unbelievable Savings – 15% off Designer Frames at Faro Optometry
Imagine turning heads and making a statement wherever you go. It's all possible with our range of premium designer frames. Whether strolling through autumn leaves or enjoying a hearty Thanksgiving dinner, your eyewear should reflect your style and personality. Our designer frames not only enhance your style but also provide unparalleled comfort.
Stand Out with Faro Optometry's Exclusive Designs on Thanksgiving Day
This Thanksgiving, don't just settle for ordinary. Step up your style game with our exclusive designer frames. They're not just eyeglasses; they're a statement, an extension of your personality. Be bold, be unique, be you.
Act Fast – Faro Optometry's Thanksgiving Day Offer Won't Last Forever
Time is running out to take advantage of our incredible Thanksgiving offer. With just a limited number of designer frames available, don't miss your chance to get 15% off and elevate your eyewear game. Act now before it's too late!
Please note that:
EXCLUSIONS APPLY.
SELECTED FRAMES ONLY.
THIS OFFER CANNOT BE COMBINED WITH INSURANCE AND OTHER PROMOS.
PLEASE SEE OPTICIAN FOR DETAILS.
Our Top Eye Care Services
Contact Info
4433 S Alameda St, Unit C-12
Los Angeles, CA 90058
Open hours: 10:00 am - 6:00 pm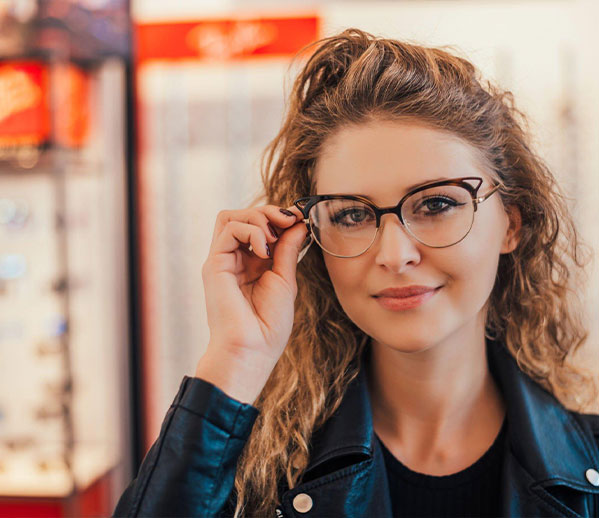 I got two glasses from here. The staff is very friendly and helpful. I recommend coming here to get your glasses.
Besides the staff being great, the prices were very reasonable. They have designer glasses available as well as contact lenses. I would recommend this place due to their excellent service.
I've never worried about getting glasses because I've had 20/20 vision all my life. It wasn't until my boyfriend stopped at Faro Optometry I spoke with both Lily and the manager. I was shocked that he could get high-end glasses at such an affordable price. They booked him an eye exam appointment for the next day, and within 24 hours of dropping into the store, he could walk out with prescription Ray-Ban's that had anti-reflective lenses.
I received excellent customer service and assistance at this clean facility. The services were effective and reliable, and the repairs were well done with minimal waiting time.