Exclusiva del Día del Trabajo:
¡Obtén un 30% de descuento en todos los armazones de diseñador
¡El tiempo avanza rápidamente! ¡El Día del Trabajo está a la vuelta de la esquina! Esta es una oportunidad única en el año para renovar tu estilo de anteojos. Experimenta una transformación a la moda con nuestra oferta exclusiva del 30% de descuento en todos los armazones de diseñador (lentes no incluidos) en Faro Optometry.
Simplemente realiza una llamada o completa el formulario para reclamar tu exclusivo descuento del 30% por el Día del Trabajo en todos los armazones de diseñador en Faro Optometry.
Obtén una cotización ahora
Nuestros Mejores Servicios de Cuidado Visual
Detalles de contacto:
4433 S Alameda St, Unit C-12
Los Angeles, CA 90058
Miércoles a lunes de 10:00 am a 6:00 pm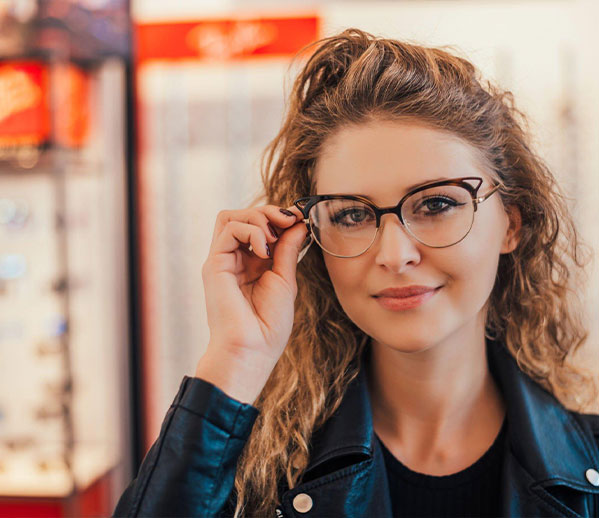 Their service was amazing. The staff and Dr. treated my family and I so well. They accommodated us with whatever we needed. Their prices are extremely affordable and take their time with finding frames that look good on me. Thank you faro!

recently went in for an eye exam as well hoping to get new glasses. the team working there were extremely helpful, honest, and informative. The doctor is very well versed and open to answering questions to clarify the clients needs. the management team was extremely nice and informative. i will definitely be coming back! Thank you Faro!!

Absolutely love the staff here! Everyone is so helpful and the entire appointment process was seamless. I loved their glasses selection and ended up getting new frames during my visit too! The doctor was very professional and answered all of my questions in a way that I can understand.

It's a family owned business and the family like atmosphere is so inviting. They took care of us as a walk in and did a great job with my husbands exam. I'd recommend them to anyone. They've got my business for life.